At CPL, our goal is to be the very best topical and non-sterile liquid CDMO in the world.  In order to be the best, we have built an experienced team of experts that can guide our customers' products through the development, scale-up, and commercial manufacturing stages.  We are proud of our team and want to introduce you to them.
In this interview, we introduce you to Brian Lankadurai, Ph.D. who was recently appointed to the role of Director, Product Development, within CPL's Product Development Services team.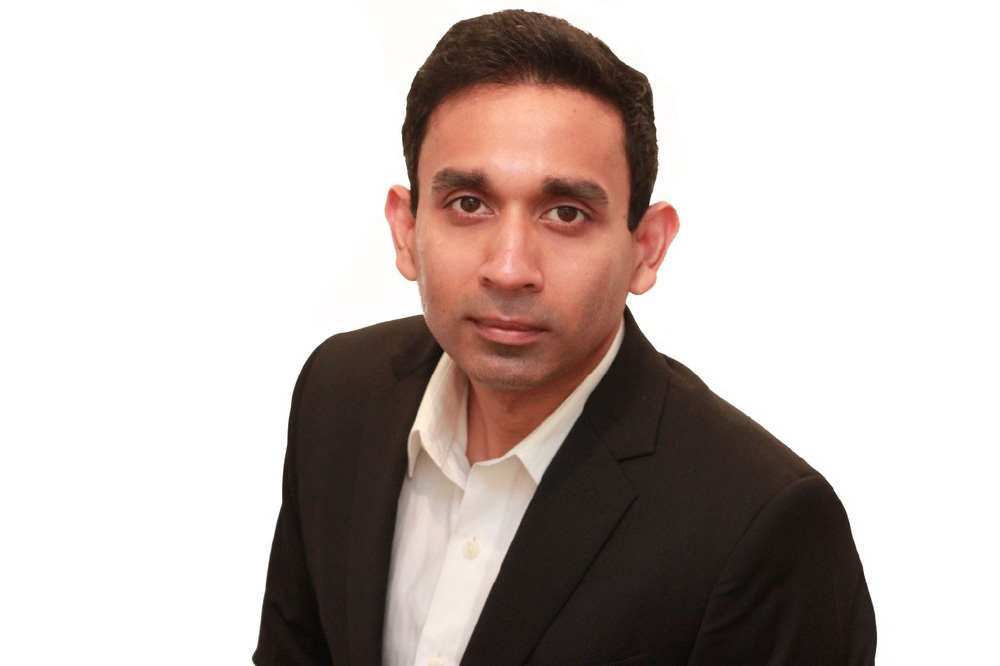 Brian Lankadurai, Ph.D.
Director, Product Development
Q: Tell me about your background and what got you interested in a career in science.
A: I've always been fascinated by the different processes in nature and the world and was curious about finding the root cause for these observations. Science offered a systematic approach to study these phenomena and thus became my field of choice. For my doctoral and post-doctoral research work, I focused on the development of novel analytical techniques using NMR, Mass Spectrometry, LC and GC instruments to identify bio-indicators of stress for early detection of disease. I was then able to parlay my expertise in analytical instrumentation to pharmaceutical product development.
Q: Tell me about your new role.
A: As the Director of Product Development, I am responsible to provide scientific direction and guidance to members of our Product Development team that will ensure laboratory activities, related to formulation development, analytical method development and validation, process scale-up, and clinical supplies meet all customer and regulatory requirements. We're currently working on a number of really interesting customer projects, and I look forward to getting to know those customers more, and working with them to bring our expertise and knowledge to their projects.
Q: Tell me about your vision for the PDS group.
A: My vison is to continue the advancement of the PDS group as a globally recognized leader in the contract development of non-sterile liquid and semi-solid dosage forms. Our team's mantra has always been "think innovation, always", and I'd like to continue to bring that philosophy forward as we continue to build the capabilities and services we offer.
Q: What can CPL's PDS group offer its customers.
A: The PDS team is comprised of a group of highly skilled, talented, and knowledgeable individuals capable of developing a product from its inception and taking it all the way to commercial scale manufacturing. We develop NDAs, ANDAs, and OTCs from formulation, through scale-up and clinical trial supplies. We create robust formulas with a reproducible process and validated analytical methods that are ready for commercial manufacturing. We also work closely with our customers on each product to build trust and confidence in us through our expertise and service delivery to try and exceed their expectations with every interaction.