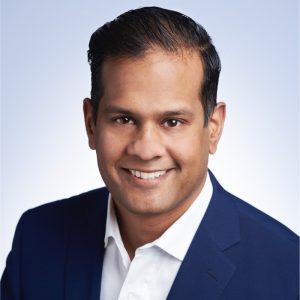 CPL is excited to introduce Cameron Carvalho as our new Vice President, Growth. Cameron brings over 22 years of experience in finance, private equity and pharma having worked for generic, innovative and drug development companies. These companies have included CIBC World Markets, the Canada Pension Plan Investment Board, Teva Canada, Purdue Pharma Canada and most recently, Cybin.
Cameron holds a BSc, MBA, and a Masters in Law.
What sets Cameron apart, beyond his knowledge of finance, healthcare, and business development is his willingness and interest in exploring new opportunities, building on both existing and new relationships, and finding solutions to complex and challenging projects.
At CPL, our goal is to be the very best topical and non-sterile liquid CDMO. We fully understand and appreciate the vital role we play in developing, manufacturing, and testing products for our customers and the patients they serve. Cameron will play a critical role in gaining deep insights into the needs of our customers and how we, at CPL, can best meet and indeed exceed them.